Loughton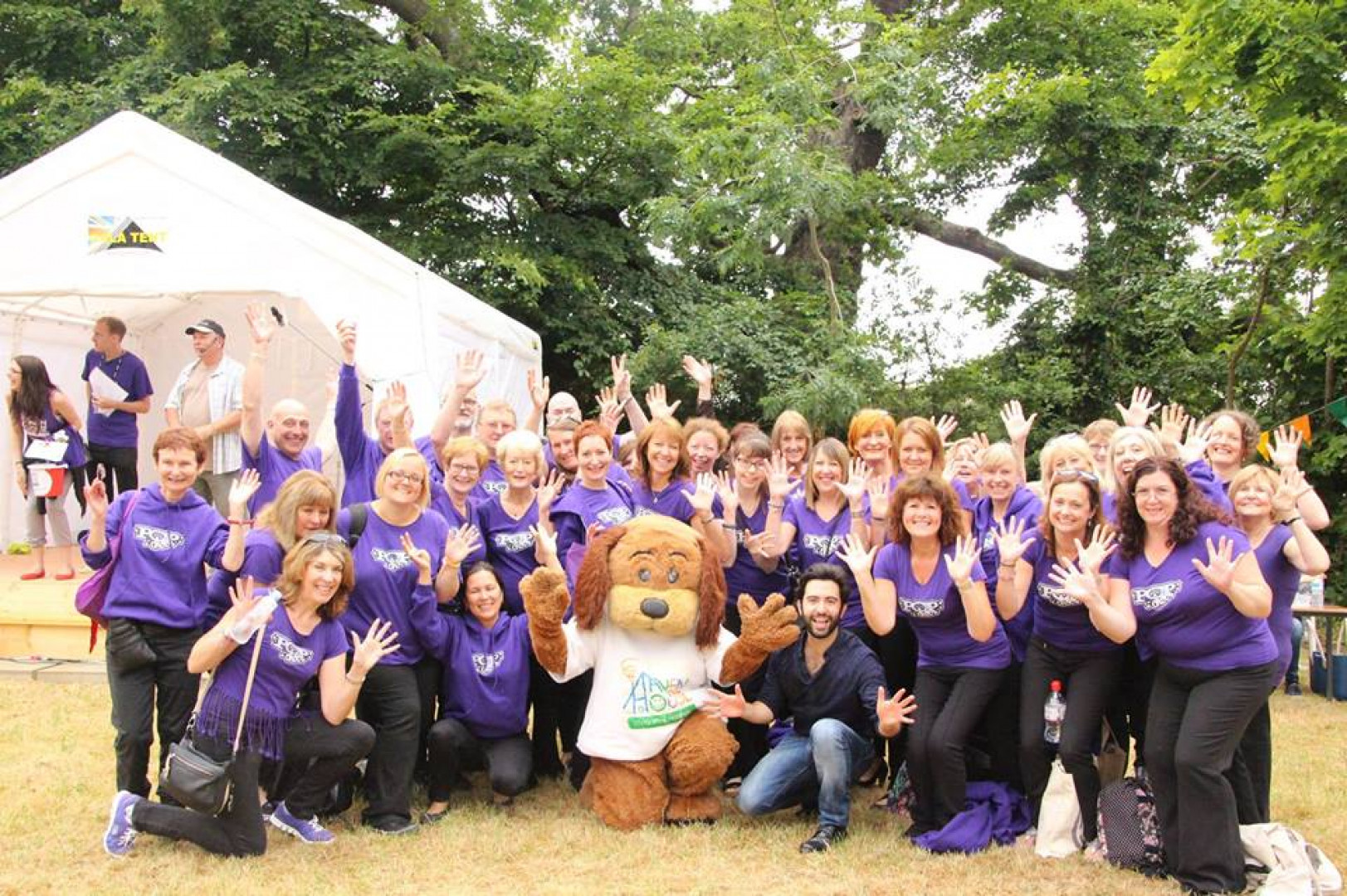 Loughton Baptist Church, 92 High Rd, Loughton, Essex IG10 4QU
Come and try Popchoir Loughton on a Tuesday night! We meet at Loughton Baptist Church, which is set back from the High Road down a driveway next to Madison Fox estate agents. There is plenty of parking in nearby roads, but please note: parking is not permitted within the church grounds itself due to access problems.
Your choir director is Graham Foote.
This is a lovely friendly mixed choir. You'll receive a warm welcome and be part of a very sociable bunch! There are lots of opportunites to perform locally as well as joining all our London based gigs.
Click on the Book a Taster session button below to try us out!
TERM DATES:
Autumn Term: Tuesday 17th September - Tuesday 3rd December
Week of October 29th - no rehearsal locally - No taster bookings. Central Moves and Repertoire rehearsal on Wednesday 30th October (members only)
Spring Term 2020: Tuesday 21st January - Tuesday 7th April
Tuesday, 5th November 2019
Rehearsal
Rehearsal
05
Tuesday, 12th November 2019
Rehearsal
Rehearsal
12
Tuesday, 19th November 2019
Rehearsal
Rehearsal
19
Tuesday, 26th November 2019
Rehearsal
Rehearsal
26
Book a taster
Sign Up
Sign me up
It look's like you've tried to book a taster before
We already have your details in our system. We've sent you an email with a link to click.
Once you click this, we can get your taster session booked.
Please note, this link will expire in an hour.
All done! Your booking is confirmed
Thank you for booking your taster session with us! You will shortly receive an email confirming the details. (If you can't find it, please check your junk mail and add info@popchoir.com to your email contacts to ensure future emails reach your inbox).
We look forward to seeing you and welcoming you to Popchoir, but if you have any questions in the meantime, please do not hestitate to contact us via info@popchoir.com or on 020 8659 5464.
Notes and Tips